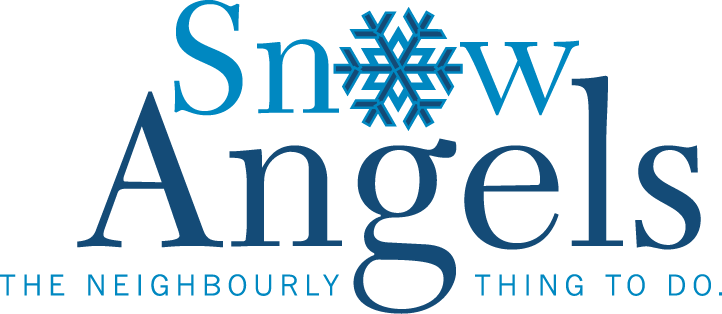 I'm volunteering 365 hours of community service this year. This is my update for January. The organizations I've worked with this month include Habitat for Humanity, the Alzheimer Society of Hamilton and Halton, and Volunteer Hamilton. In total, I've volunteered 14.5 hours of community service this month. The focus of this blog post will be on Volunteer Hamilton and their Snow Angels Program.
In 2003, the City of Hamilton introduced a by-law enforcing fines on those who fail to clear their city sidewalks of snow within 24 hours of the end of a major snowfall. Recognizing that low-income seniors and the disabled would have difficulty clearing their snow, a volunteer snow removal service was created. In partnership with the City of Hamilton, Volunteer Hamilton created the Snow Angels Program.
Snow Angels clear snow from city sidewalks, driveway entrances, and from paths to the service recipient's front door. Once the snow is removed, they leave a note in the service recipient's mailbox letting them know that the snow has been cleared. I attended an orientation in early January, and have been active as a Snow Angel on several occasions throughout the month of January.
I've really enjoyed volunteering as a Snow Angel this month. All the houses on my route are within 15 minutes of one another, so I've been able to volunteer about an hour on each occasion. I've also enjoyed knowing that I've made a difference in my neighbourhood.